KERUKUNAN DAN KEARIFAN LOKAL DALAM HAK-HAK MASYARAKAT HUKUM ADAT KAMPAR
Erman, Afdhal Rinaldi
(1

)
,
(1)&nbsp, Indonesia

Corresponding Author
DOI :
https://doi.org/10.24014/trs.v4i2.951
Full Text:
Language : id
Submitted : 01-04-2015
Published : 01-12-2012
Abstract
In the presence Regency custom society Kampar not most refures. They live years in emvironmentally which underpinned by over helmed natural resources support. They have region outhority as soiled as, forest and water per se it rich will subsistance source. Available reconciliation and local wisdom in one tatanan lives good apply to person, group even another society
Keywords
Kerukunan; Kearifan; Hukum Adat; Kampar
Article Metrics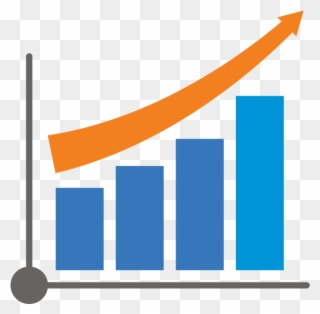 Abstract Views : 257 times
PDF Downloaded : 226 times
Refbacks
There are currently no refbacks.