KEPEMIMPINAN PEREMPUAN DALAM ISLAM DAN MELAYU
Akbarizan Akbarizan
(1

)
,
(1)&nbsp, Indonesia

Corresponding Author
DOI :
https://doi.org/10.24014/trs.v4i2.949
Full Text:
Language : id
Submitted : 01-04-2015
Published : 01-12-2012
Abstract
Islam is with a set of point that be taken in tries to do one process "Revolution "to human view about women at world. Gently ala but must, Syari 'at Islam begins to lift woman kind of continuous discriminatory wallow at Arabic society. woman in monographic Islami in fact reputed have then•rights with man clan. having poised the right and obligation good deep spritual's state, moral, right for economic rights and right for rights legal in jurisdictional view
Keywords
Kepemimpinan; Perempuan; Islam; Melayu
Article Metrics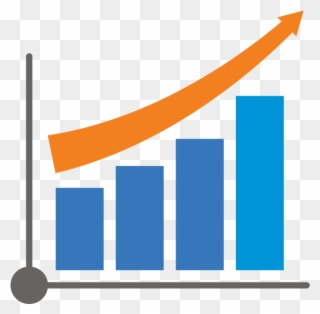 Abstract Views : 639 times
PDF Downloaded : 287 times
Refbacks
There are currently no refbacks.