WAWASAN AL-QURAN DAN SUNNAH TENTANG PARIWISATA
Abstract
Tourism world today is very sad as a result of their impact , such as promiscuity , alcoholism , drug trafficking, and so forth . Observer tourism continues to make a breakthrough so that the development of tourism can be a positive impact on people's lives . This paper provides an overview of the Quran and the Sunnah of tourism , both associated with the recommendation , purpose , ethics , basic prinsif Islam and Islamic tourism management so that the future of world tourism becomes part of the mental and spiritual development of society .
This paper is also expected to contribute positively to the Government in this case the Department of Tourism and Culture at both district / municipal , provincial and national basis in order to develop tourism in the future .
Refbacks
There are currently no refbacks.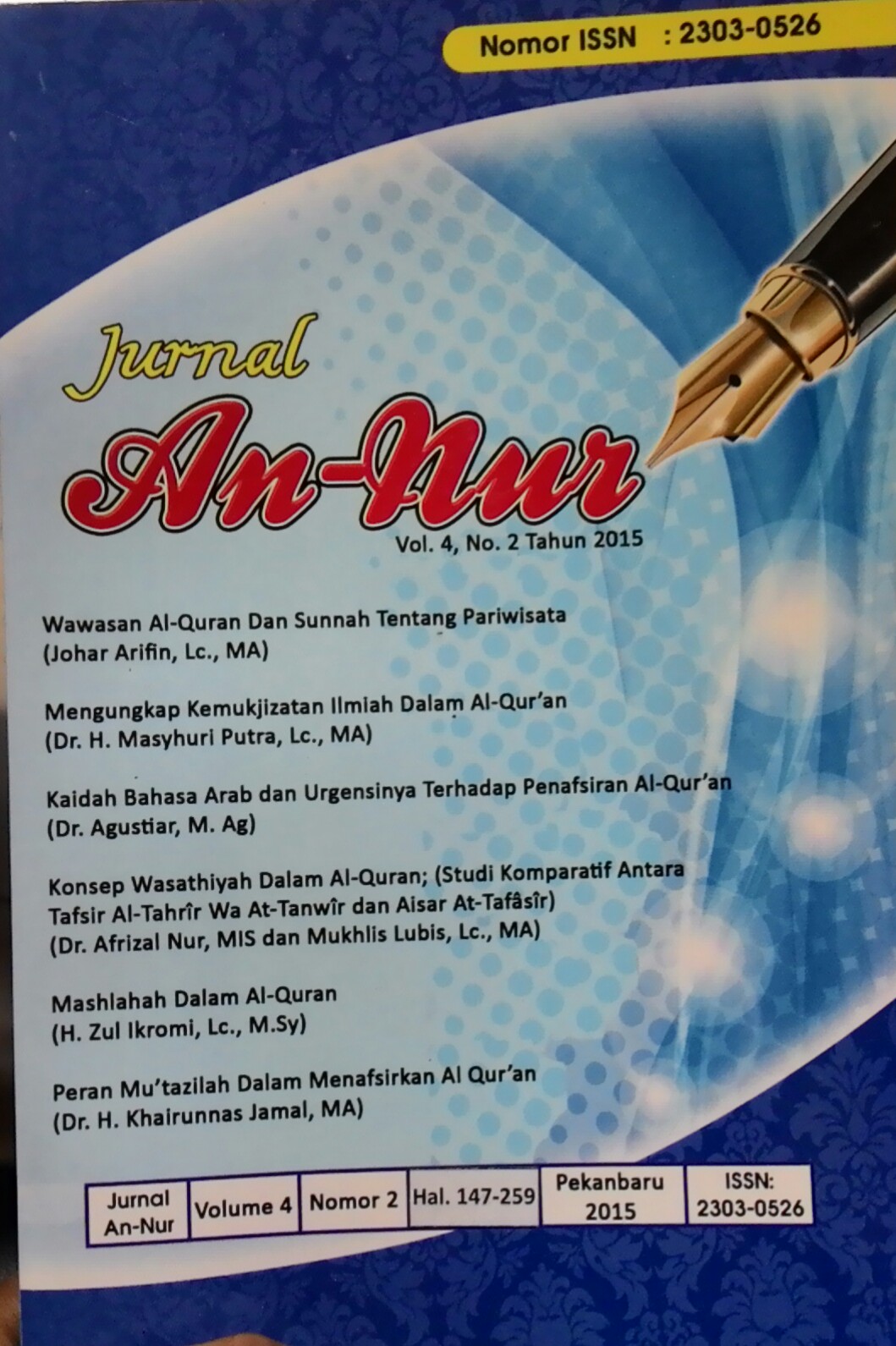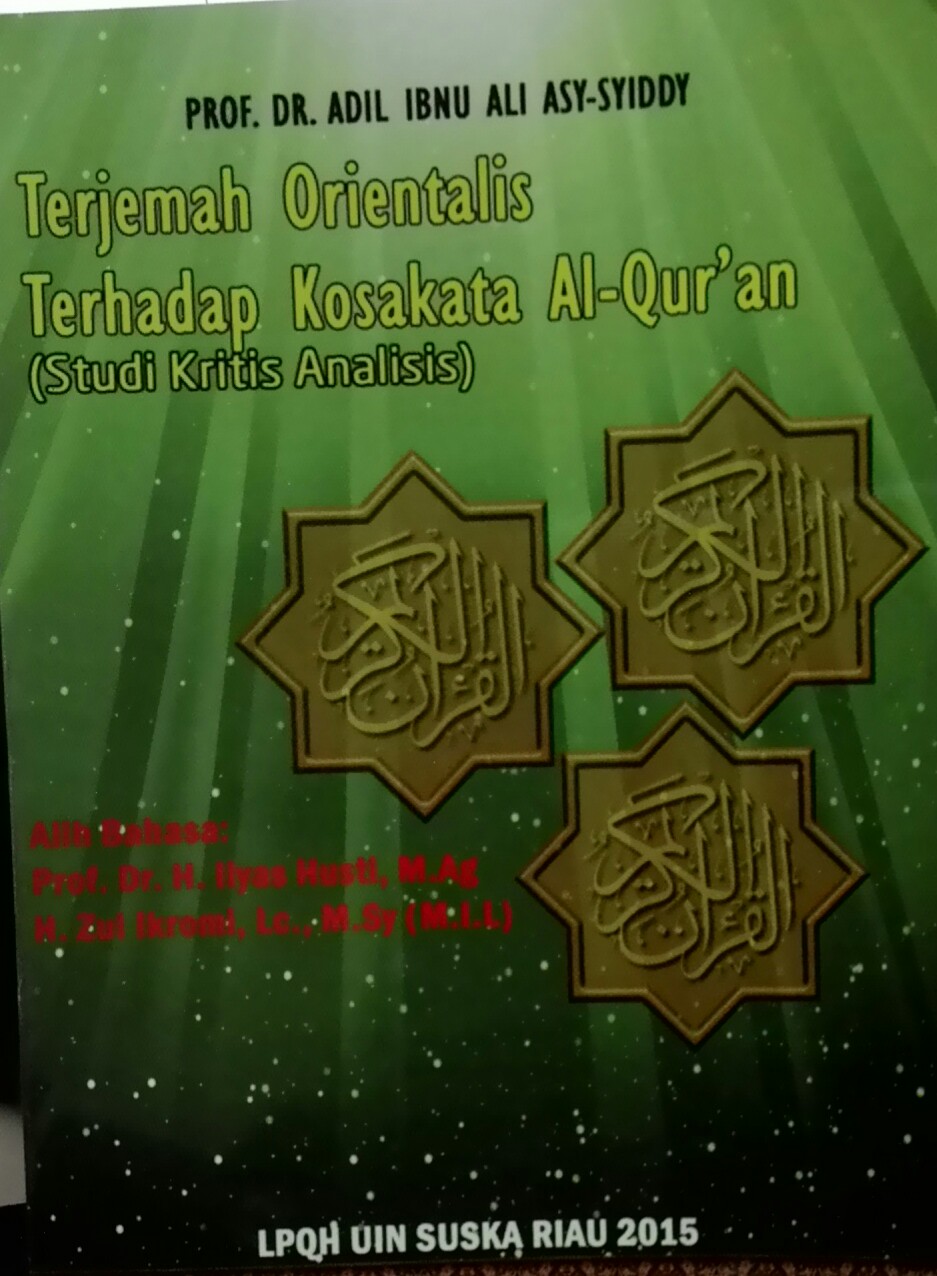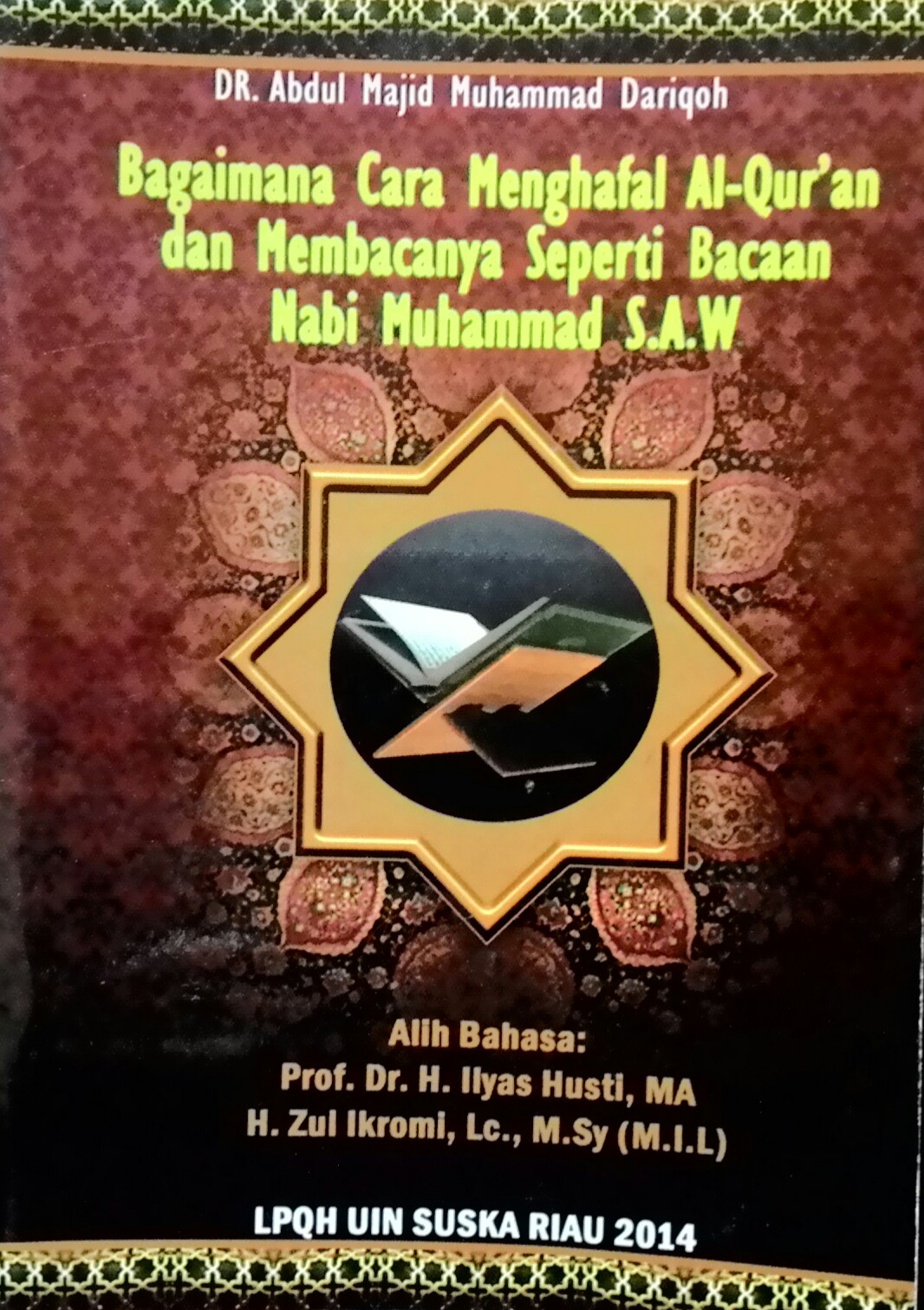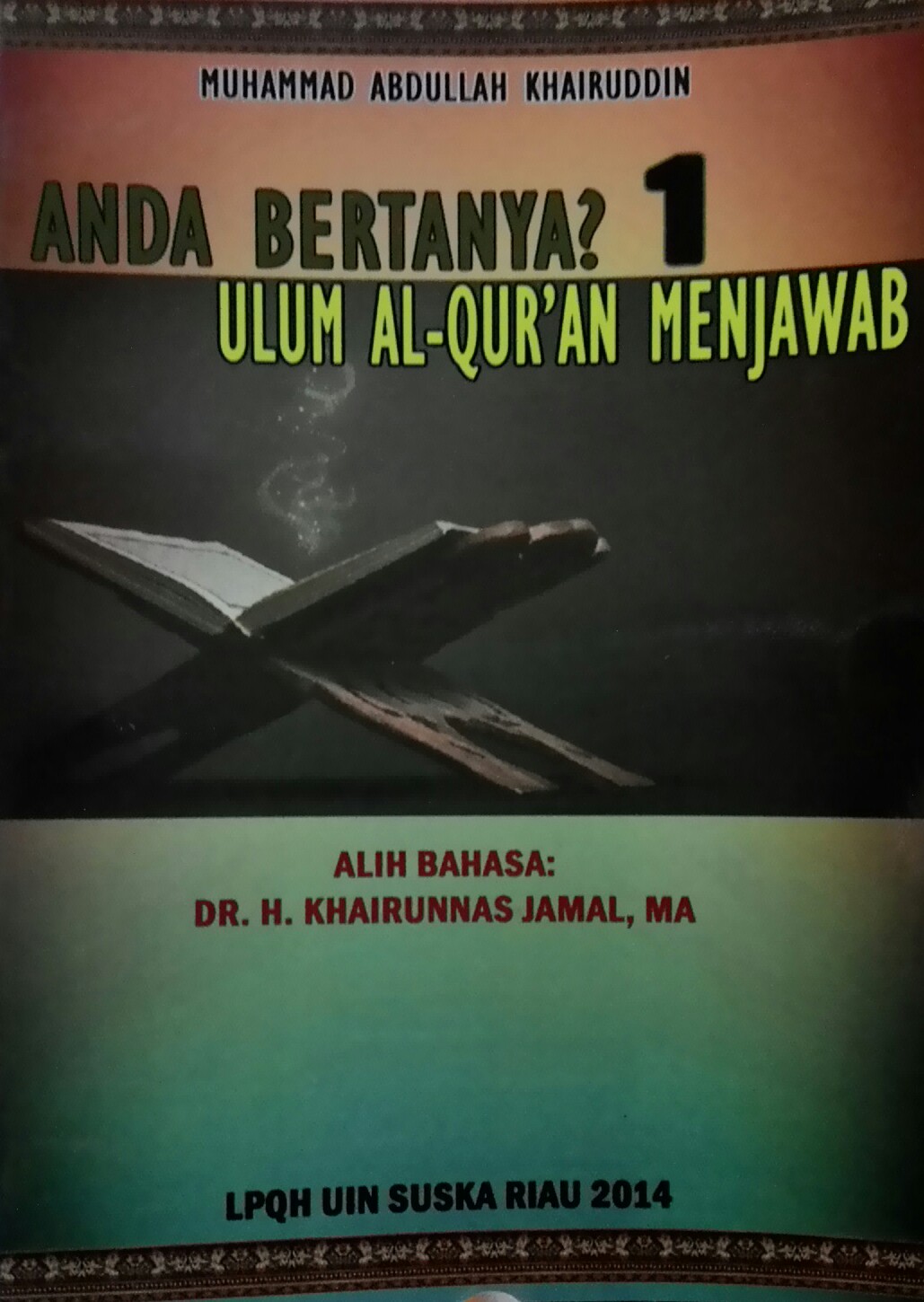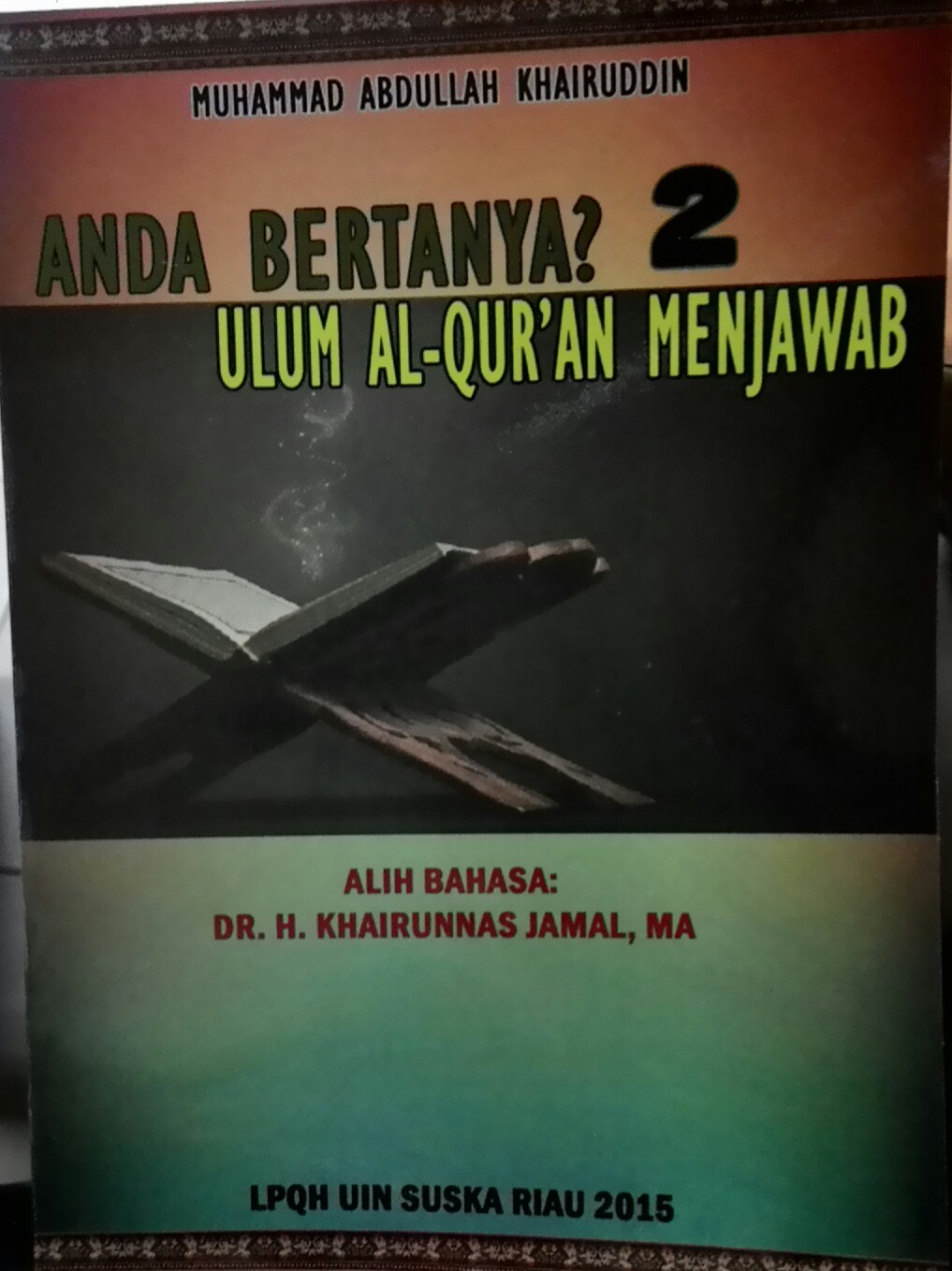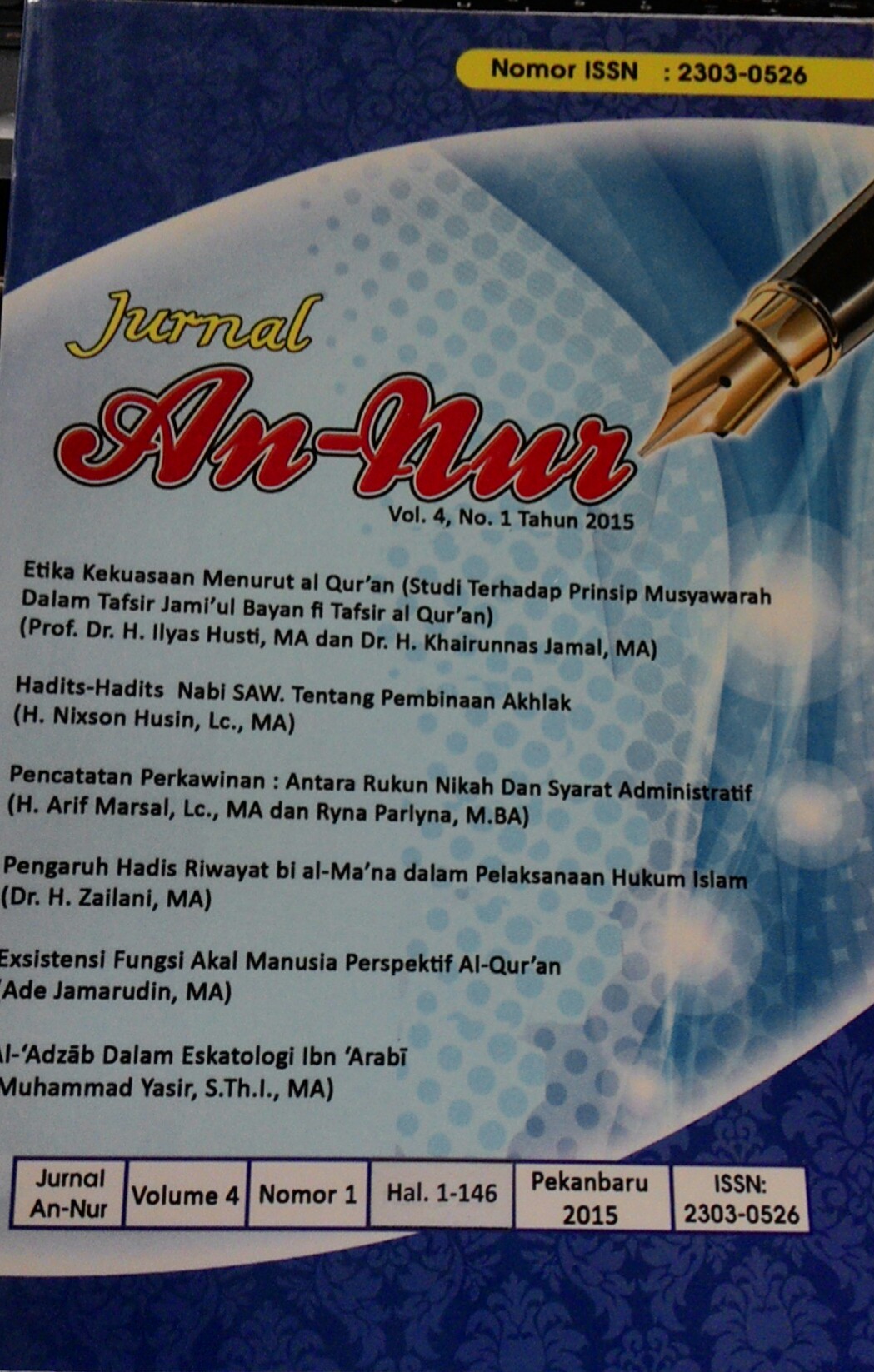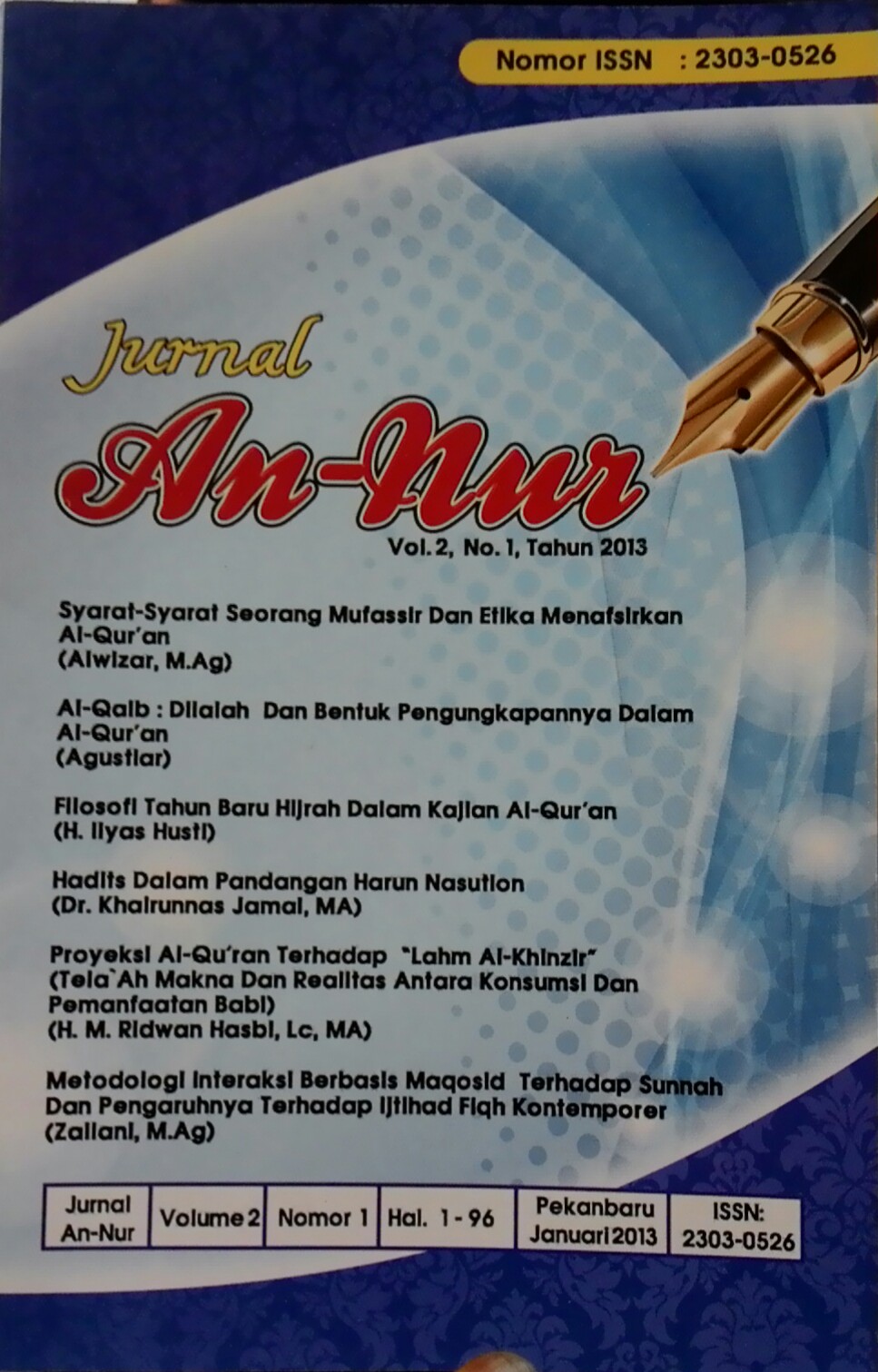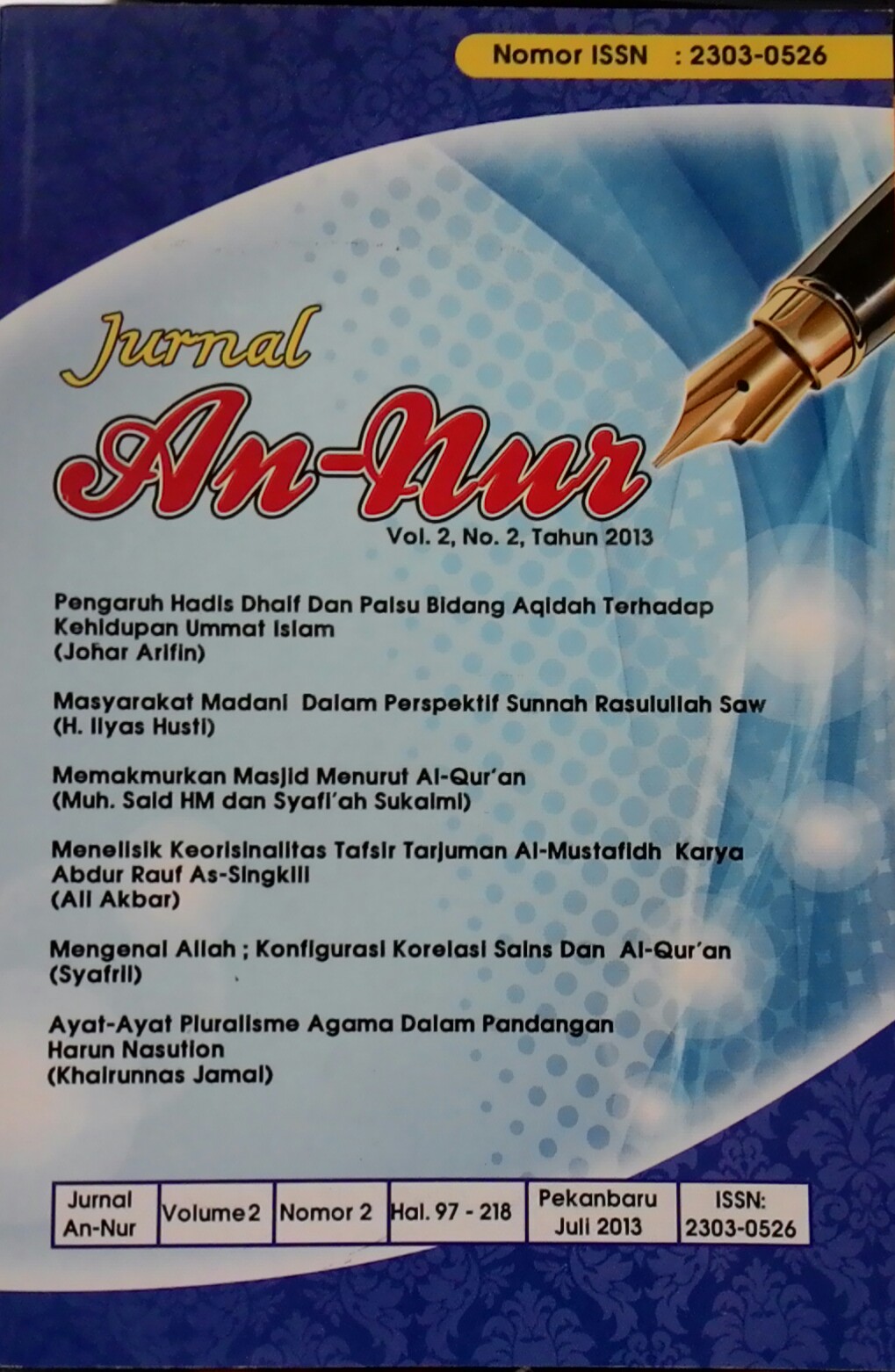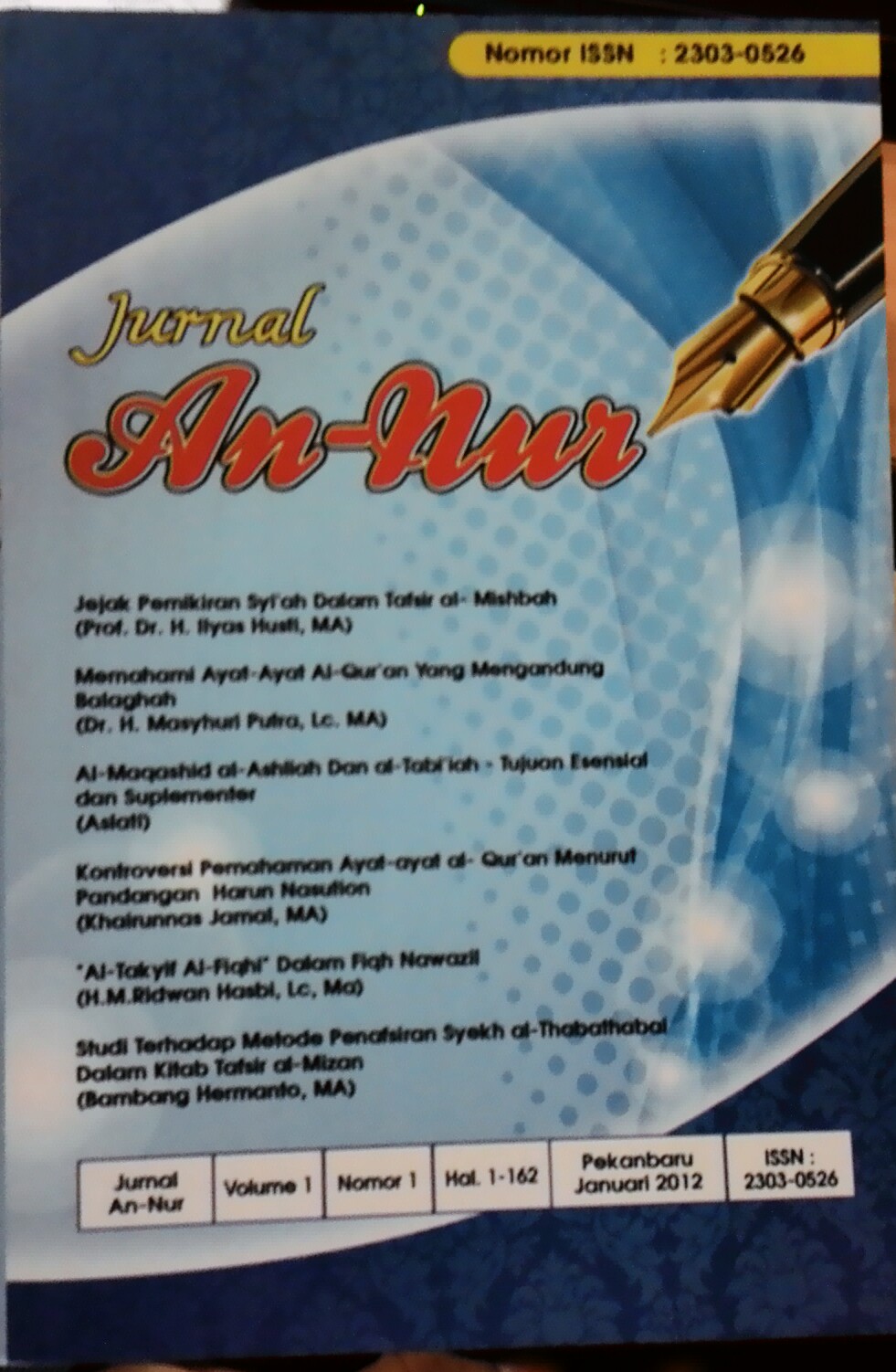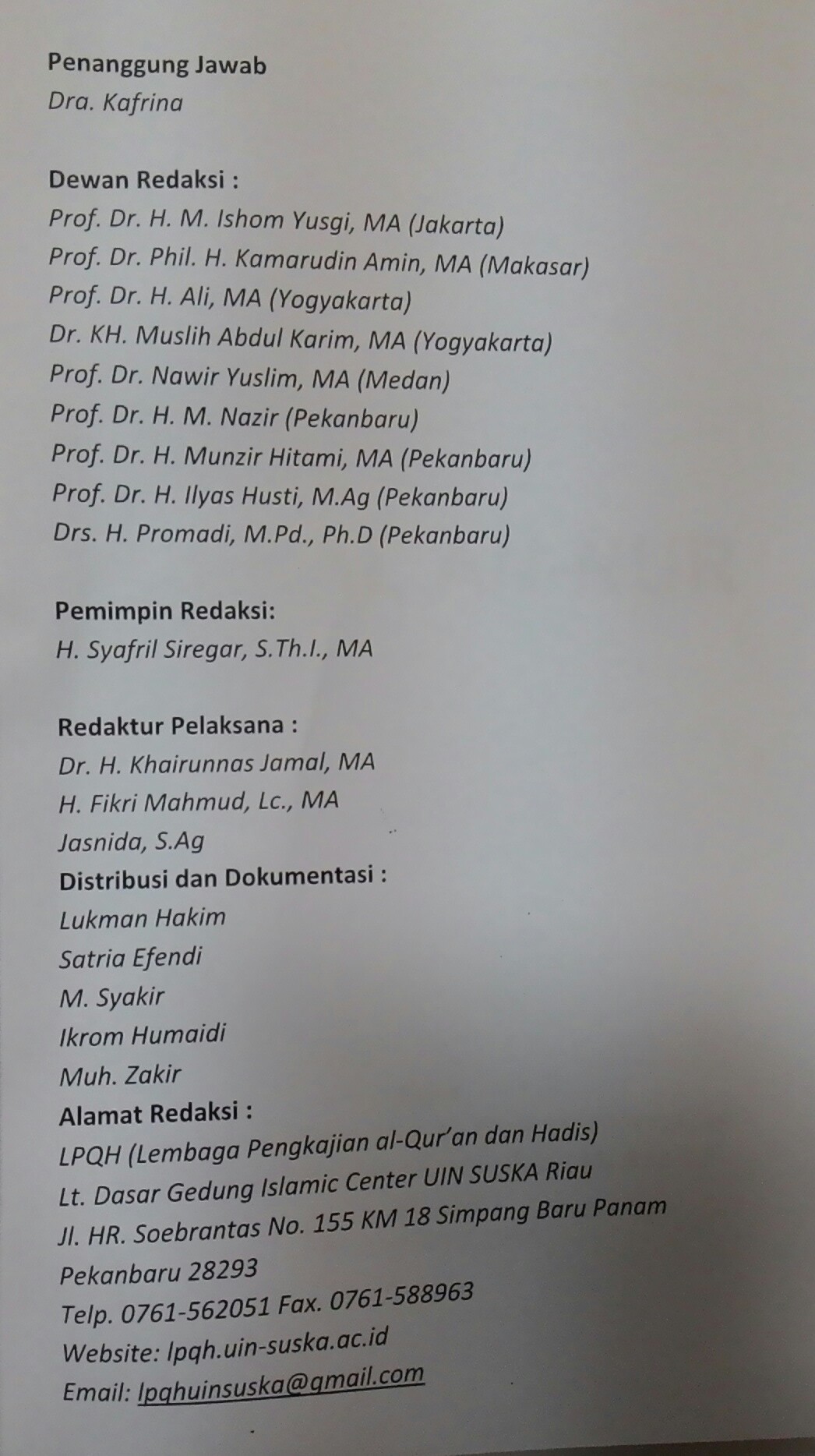 Articles
ALAMAT REDAKSI
Lembaga Pengkajian al-Qur'an dan Hadis (LPQH)
Lantai Dasar Gedung Islamic Center
Kampus Raja Ali Haji Universitas Islam Negeri Sultan Syarif Kasim Riau
Jl. HR. Soebrantas No. 155 KM 18 Pekanbaru 28293
| | | |
| --- | --- | --- |
| 1. | Prof. Dr. H. Ilyas Husti, MA | Direktur |
| 2. | H. Syafril Siregar, MA | Sekretaris |
| | | |
| --- | --- | --- |
|  3. | Satria Evendi, ST | Pengelola dan Penyusunan Anggaran |
|  4. | Muhammad Zakir, ST | Pengelola Jurnal, Website dan SK Kegiatan |
contact persion : H. Syafril Siregar, MA,  (0852 6507 4842)
Website: lpqh.uin-suska.ac.id
Email:
lpqhuinsuska@gmail.com